MedPrime Technologies is a medical device company, dedicated to developing the best, customer-centric solutions for the healthcare needs of the world.
Medprime started in 2014 with a team of four students wanting to improve the healthcare system while doing our MTech projects. We have crossed several checkpoints as an Indian tech startup in the last six years.
We have moved out from our campus to a bigger office, expanded our team to more than 30 employees and have our CILIKA microscopes in more than 20 Indian states and Union Territories. We have been able to paint the nation blue with our affordable, high-tech microscopes.
Doctors who have believed in our purpose and product have taken our microscopes international as well; we also have our installations in Brazil and Oman.
We at MedPrime Technologies, strive to make a difference to the healthcare ecosystem, focusing on the challenge of improving service delivery for the masses. Our main focus is on the overall improvement of healthcare by developing new technologies that can be beneficial to all. We believe in innovation to develop breakthrough technologies that meet the highest standards of safety. Our products will aim at addressing widespread problems that affect all segments of the population.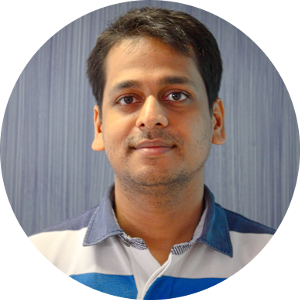 Samrat
Founder & Chief Executive Officer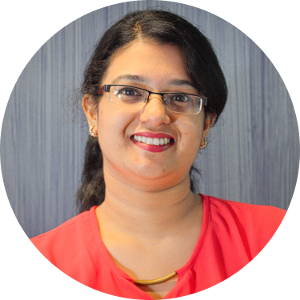 Greeshma
Founder & Chief Operating Officer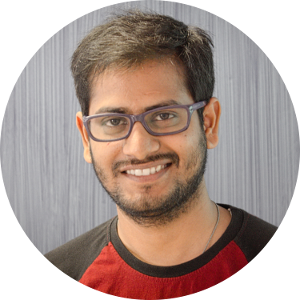 Mahesh
Founder & Chief Financial Officer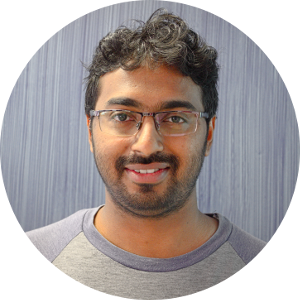 Binil
Founder & Chief Technology Officer