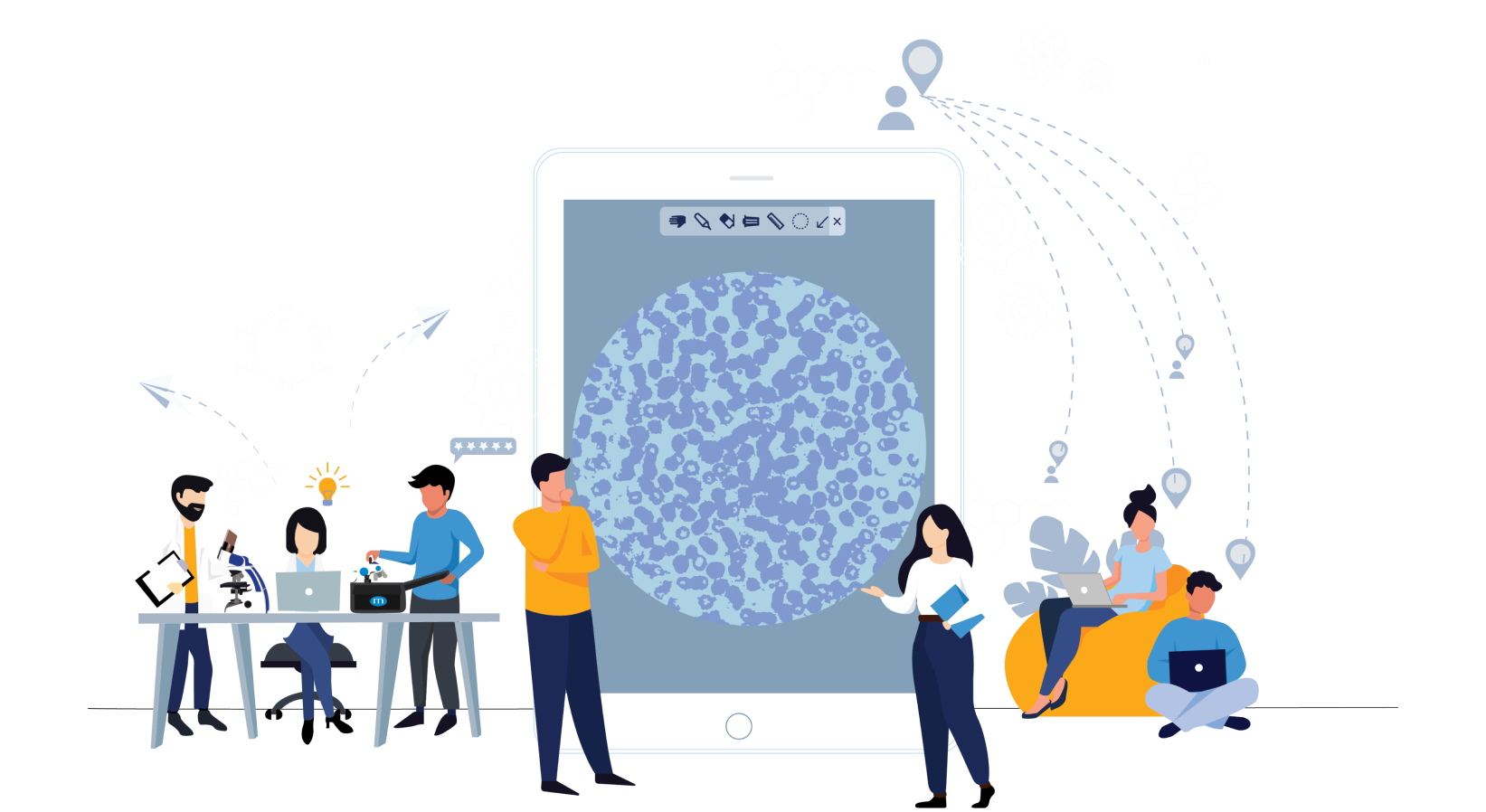 Digital Microscopes That Will Revolutionize Pathology
Medprime is Revolutionizing Traditional Pathology Practice in Today's computer age.
Microscope and Pathology Trends
The latest in the digital microscope on the Medprime blog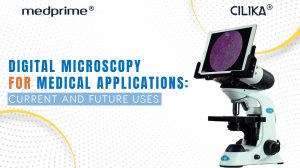 Recent technological advancements and the need for quicker and better diagnosis have encouraged microscopes to...
Read More
Hundreds of Happy Clients
Here's what our customers have to say, when asked how satisfied they are with our products.

Dr Sandhya SundaramProf and Head Pathology SRMC
Over the last three years, CILIKA has become a useful asset to our department and a boon during the pandemic! We have used it without difficulty for teaching UG MBBS students in class and online, conducted seamless demonstrations for PG students and interdepartmental meetings.


Dr S. TeckchandaniConsulting Pathologist, MD Pathology
I switched to CILIKA to be free from the neck pain caused due to the conventional microscope's long hours of bending. I have been using CILIKA with my iPad as the screen for over a year, and I have had no issues since. The clarity is fantastic, and the service provided is good too. I am able to take and store photos and videos and forward them to clinicians when required.


Dr. Rupesh GundawarDirector & Consultant Surgical Pathologist, Krishna Surgical Pathology LLP, Latur
I can easily email photographs easily to consultants of other specialities, who need it for their presentations, etc. I can photograph areas for Ki67 counting, which can then be done more accurately on print outs.


Dr Raghunath Narayanan UnniCo-founder of Redepath Diagnostics
My colleagues and I are very happy with CILIKA! With CILIKA capturing images is easy, the image quality is great, and there's no lag in moving these high-resolution images. Sharing images and observations take less than 30 seconds. Recording measurements has never been this simple and accurate, and is of great help in reporting tumours and other large specimens.
Email: 
contact@medprimetech.com
Phone:
+91 89769 24214
MedPrime Technologies Pvt. Ltd.
2nd Floor, Plot no. A-246, Road no. 30-B
Opp.Wagle Estate Police station, Wagle Estate
Thane – 400604